Circuit Training Classes in Plymouth
Circuit training is a great way to get in shape and have fun at the same time. This typically involves a series of stations, each designed to target a different area of the body. For example, one station might focus on upper body strength, while another might focus on cardio. Circuit training is typically led by a certified instructor who can help you to properly execute each exercise. It's also a great way to meet new people and make friends. Most circuit training classes are small, so you'll have the opportunity to get to know your fellow classmates. If you're new to circuit training, don't worry! There are often beginner-level classes available that will help you to get started. Circuit training is a great workout for people of all levels of fitness, so come give it a try today!
Join Today
Circuit Training Exercises
Our circuit training classes have a huge variety of exercises, so get ready for a true whole-body workout! A good example of what a simple circuit training workout might consist of would be; push-ups, sit-ups, squats, chin-ups and lunges. The workout could be continually repeated as many times as is necessary and may be structured as 30 seconds on, 30 seconds off repeated. Circuit training can be totally personalised too. Whether you're a beginner or an elite athlete, you can modify your circuit training workout to give you the best possible results for your own goals.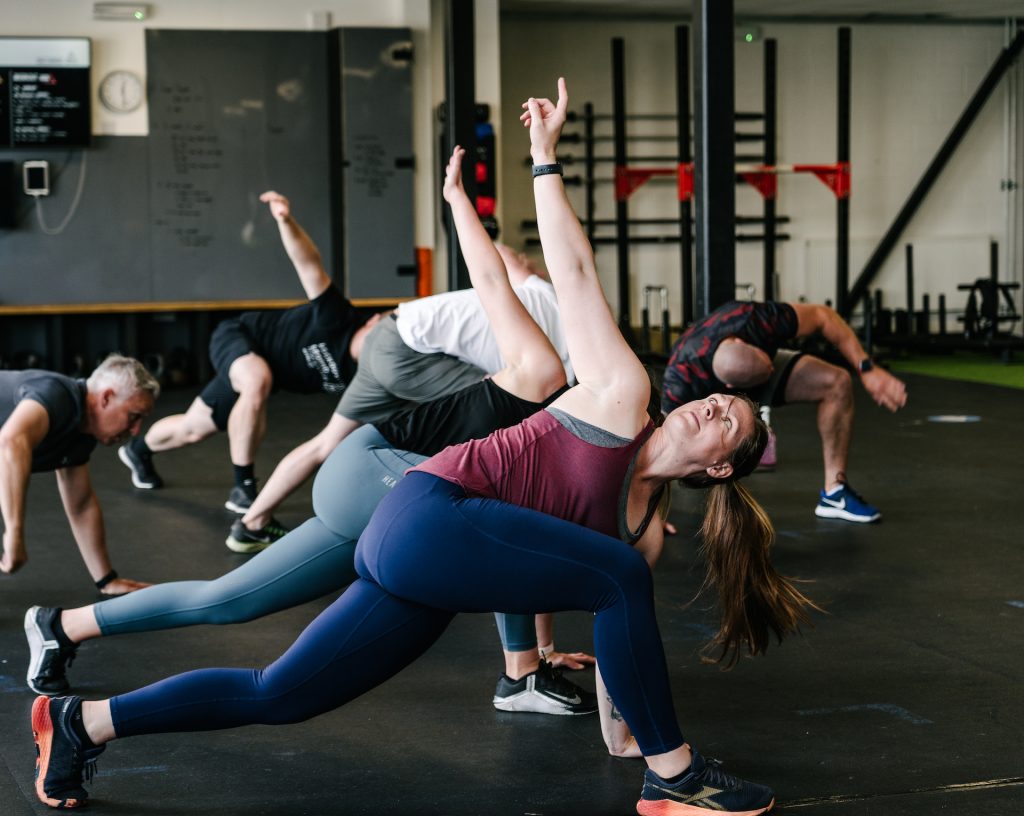 Circuit Training for Beginners
We all have our own personal fitness journey, and joining a class can be daunting. But don't worry! Our instructors are here for you if it feels too intense or not challenging enough – they'll adapt the exercises to suit your needs no matter what level of experience.
Circuit Training Benefits
There are various health and well-being benefits to circuit training, from improved cardio fitness to better metabolism; find out some of the main benefits below! If you have a particular goal in mind, then our team are always here to help and advise, just drop us a message here or give us a call on 01752 977540.
Better cardiovascular fitness

Improved breathing

Increased strength

Improved sleeping

Weight loss

More energy

Increased metabolism

More stamina
Get in Touch