Instructor Led Strength Fitness Class
Looking to develop strength and muscle mass? STRENGTH is the class for you! With full scaling options, this class is designed for all abilities, no matter whether you're a beginner or a seasoned athlete, we can help you achieve your strength and fitness goals. So come on down to the gym and get ready to build some serious strength!
Join Today!
Join Our STRENGTH Fitness Class!
Take advantage of the benefits of group workouts and join us for our STRENGTH class. This 60-minute hour of power is sure to get your blood pumping, designed for building and maintaining overall strength and muscle mass whilst targeting your whole body. Using a range of fixed weight, resistance equipment and body weight to target all major muscle groups, we guarantee you'll leave feeling stronger.
MONDAY TO FRIDAY AT 7AM, 10AM, 5.30PM AND 6.30PM
View Memberships & Classes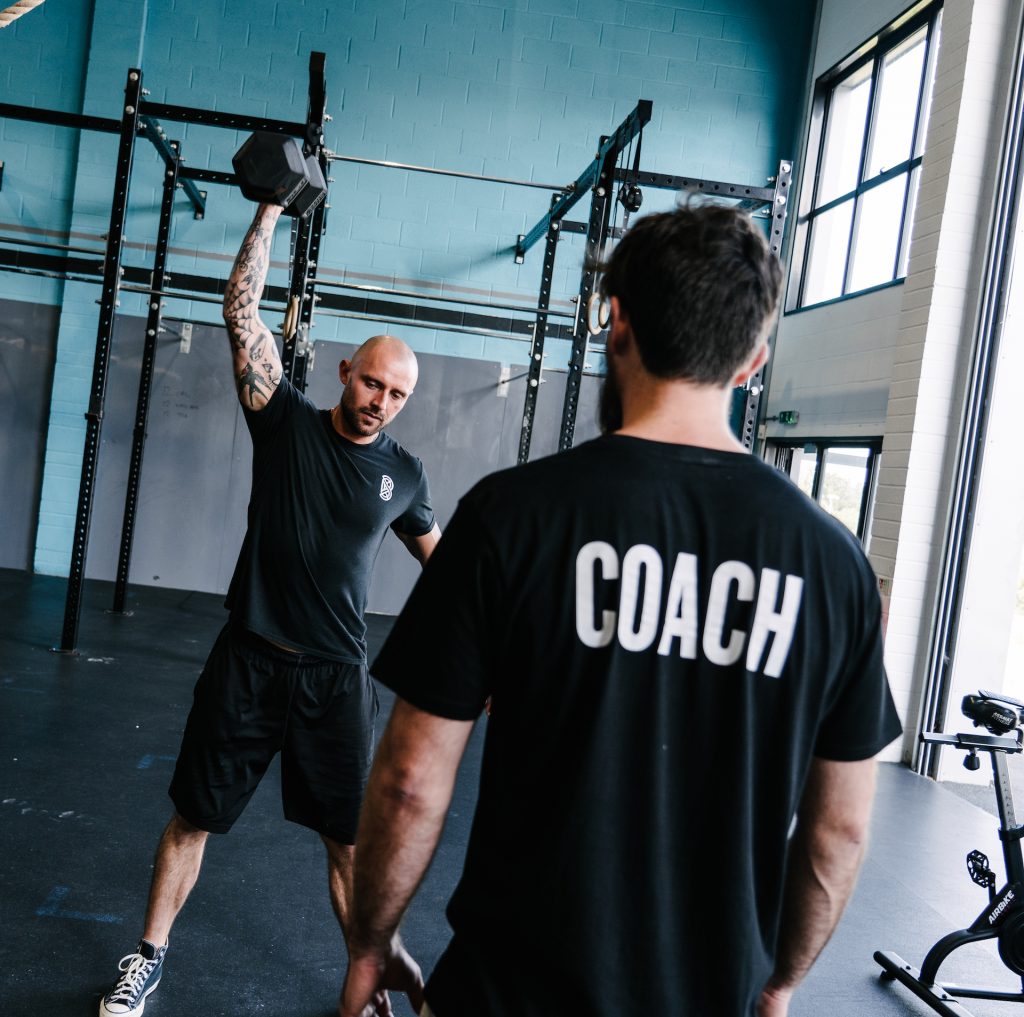 STRENGTH Class Results & Benefits
Our STRENGTH class challenges your whole body, focusing on strength building, muscle mass, and general health and fitness! If you have a particular goal in mind, then our team are always here to help and advise, just drop us a message here or give us a call on 07361 511 900.
Improve strength
Helps build muscle mass
Improves your cardio and stamina
Helps define your muscles
Improve functional fitness
Maintains joint health
Burns calories & helps weight loss
Plus many more health benefits!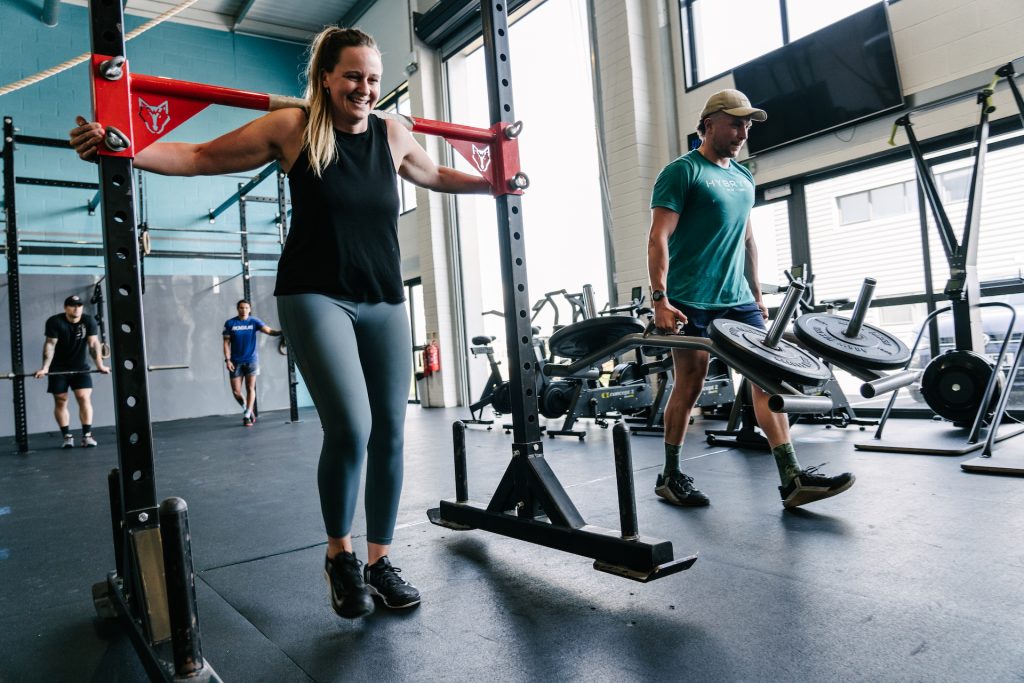 What's Involved?
Each class will be carefully planned and explained to you before you start each session. Correct warm-up and preparation of movement patterns and muscle activation will start the session, usually followed by the main strength piece. Daily strength pieces will usually rotate through push pull, and hinge movements such as Bench Press, Row, Deadlift, and Squat. You will then move on to a strength conditioning piece or pump session, working with accessory movements to encourage blood flow, and build functional movement patterns and strength.
Example:
Part A – Deadlift 2×8, then 1 max rep
Part B – Each minute for 9 minutes
18-12 reps Bent over Row
30m sandbag carry
Rest
Part C – Each minute for 12 minutes
16 KB swing
16 Situps
30 seconds max strict pullups.
View Memberships